E-Commerce Platform creating insights to help Advisors, Service Providers and Institutional Investors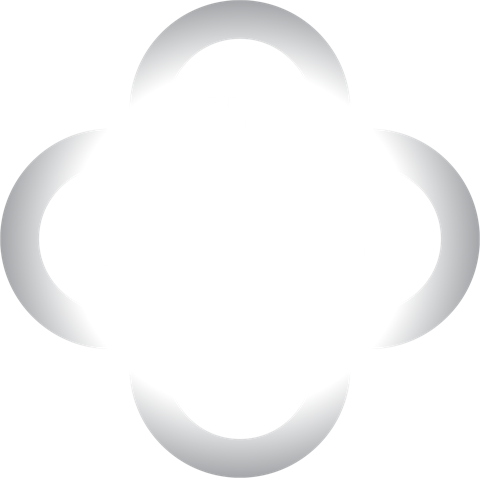 An entirely new platform comprising data, research, and analytical products and services



E-Commerce Platform creating insights to help Advisors, Service Providers and Institutional Investors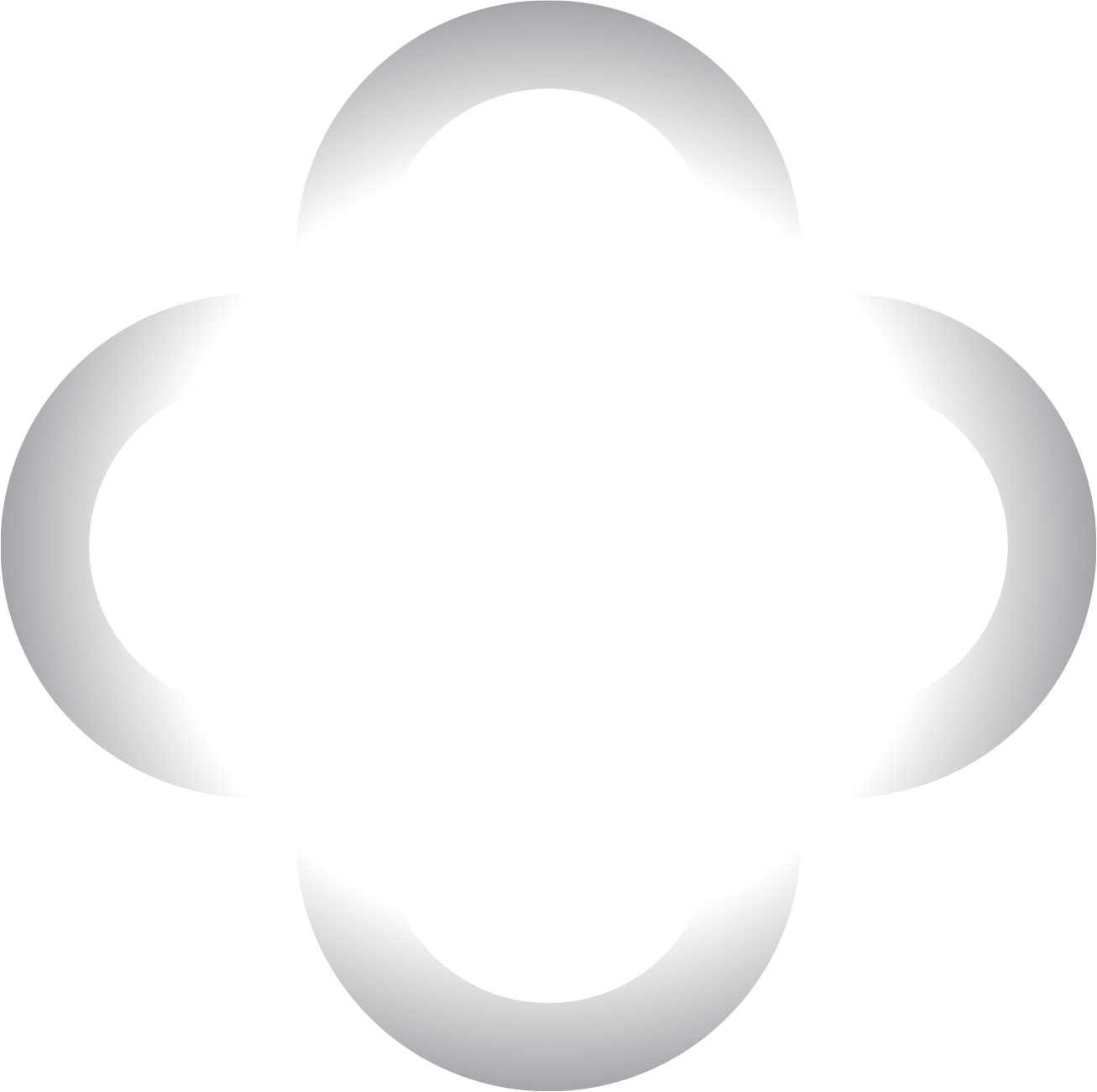 An entirely new platform comprising data, research, and analytical products and services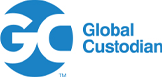 Our data can help you raise assets, improve efficiency, manage service providers and identify emerging risks in your business model
Our data can help you increase sales, improve client retention rates and cross sell more product to existing clients
FOR INVESTORS & CONSULTANTS
Our data strengthens existing operational due diligence and help you meet enhanced fiduciary stewardship expectations
The Most Comprehensive ASSET MANAGEMENT Contact Directory on the market

Using big data to grow profits

Significantly more cost effective

The most cost effective and comprehensive contact file

The most comprehensive option for its price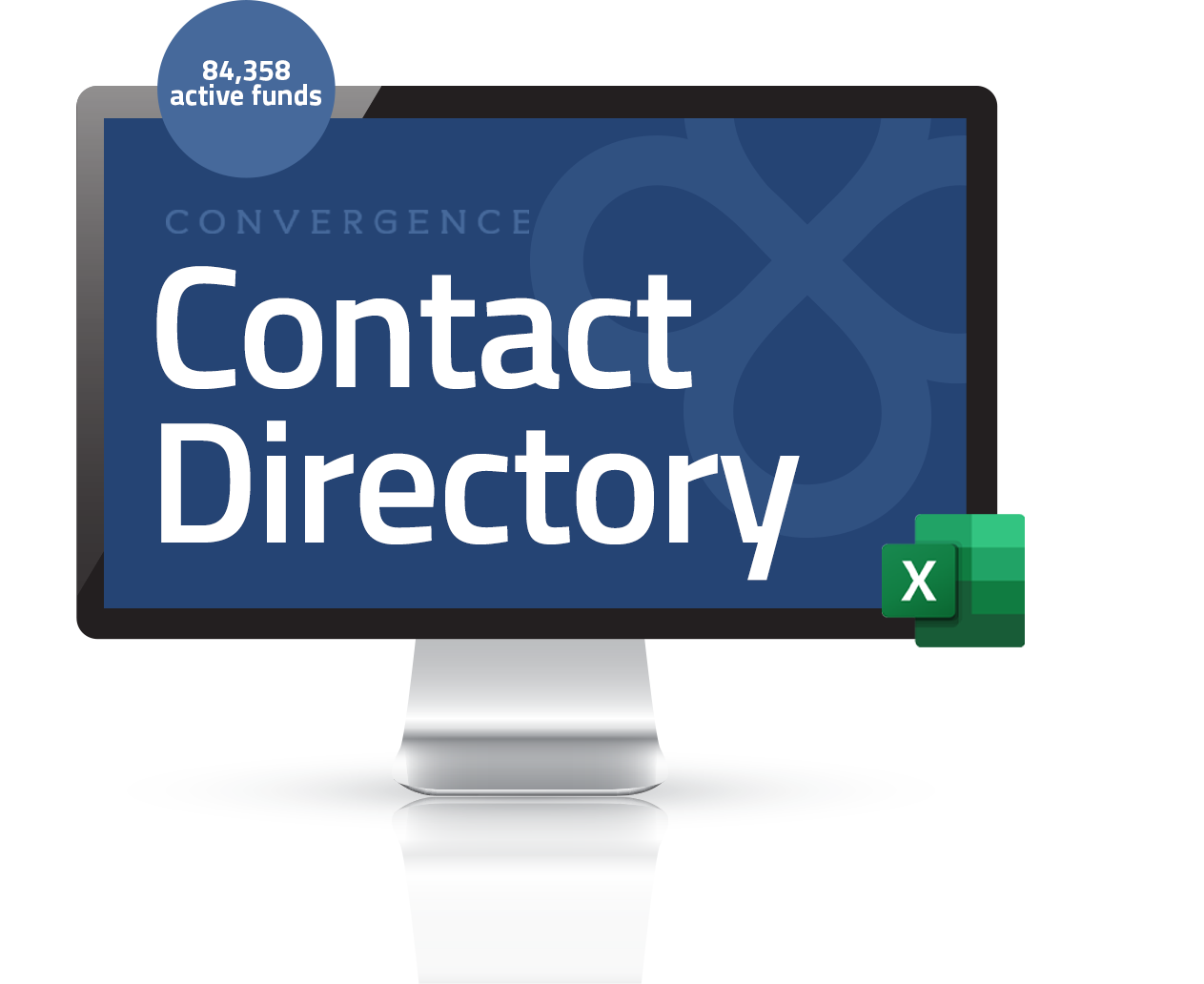 The Most Comprehensive League Tables on the Private Fund Industry with over 90,000 Funds

Listing of Top 25 Administrators and Auditors by Funds and Assets including Self-Administration Market

Year-over-Year change in Funds and Assets

Market share for Administrators and Auditors

Segmented by Fund Type and Strategy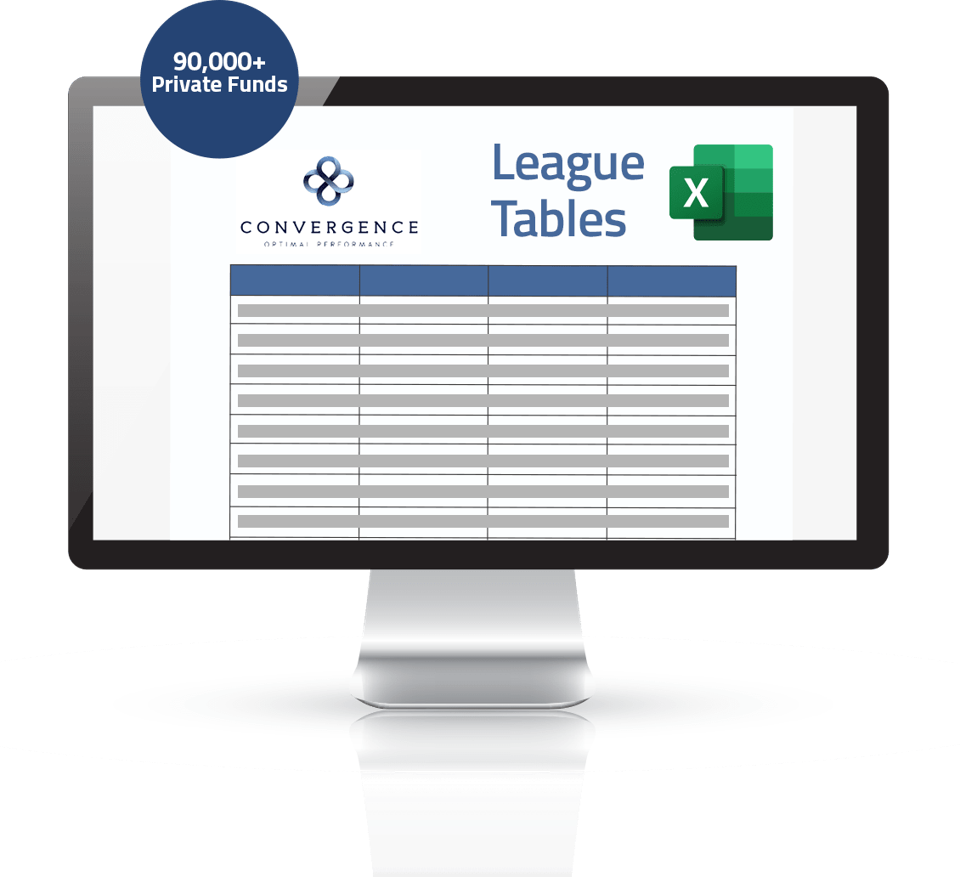 Reduce Inadvertent Regulatory and Litigation Risks

Ensure the quality of your ADV filings are in sync with the markets

Evaluating the caliber of the ADV SEC filing relative to the marketplace

Test and score the accuracy, consistency and frequency of your ADV filings
The Most Comprehensive ASSET MANAGEMENT Contact Directory on the market

Using big data to grow profits

Significantly more cost effective

The most cost effective and comprehensive contact file

The most comprehensive option for its price

Convergence was founded in 2013 by former executives of JP Morgan, Apollo Global, GlobeOp Financial, BISYS, Fidelity Alternative Investments, Bank of America, Arthur Andersen, KPMG, and MFS Investments who sought to fill a void in data, research and analytics coverage of the Alternative Investments space. A combined 120 years of industry experience coupled with our leading technology has rapidly brought Convergence to the forefront of RIA infrastructure best practices and transparency.
Our Data and operating principals
We focus on the early detection and remediation of non-investment risk within and across managers in your portfolio and the market by adopting a daily monitoring and analytical culture.
Our Data and Informational Assets
Our data sourcing is continuous and includes a variety of sources from which we create original content that infuse with meaning. We hold ourselves to a 95% data accuracy standard.
Our Business Rules and Algorithms
128,000 lines of code have been written to create 350+ business rules and proprietary algorithms, all trained to identify non-investment risk conditions of interest for our clients.
We apply data science techniques to our data to discover "risk transactions" and "signals" that we can use to "get-out-in-front of and remediate non-investment risk early.
We have over 100 clients who face myriad challenges in the market. We deliver them a steady stream of new insights, products and enhancements based on their feedback.
Our Attitude Towards Risk and Compliance
We believe that most non-investment losses can be significantly reduced, and our goal is to help you identify and limit financial losses and reputational harm driven by non-investment risk.
Our founders and senior leaders have 100+ years of experience leading growth and risk management agendas at the world's leading asset management firms.
Our Service Delivery Mode
Our service delivery model is flexible and based on a "push-pull" approach based on your needs. Our clients consume our data and content in multiple ways.
We believe educated clients challenge us to be better each day. We provide initial and ongoing training to help you use our data and insights more effectively.
Your Return on Investment
We care about each dollar that you spend with us and work to ensure that you achieve your goals with our data and create a positive return on investment.
Have customized needs? CONTACT US
Get in touch with George Gainer